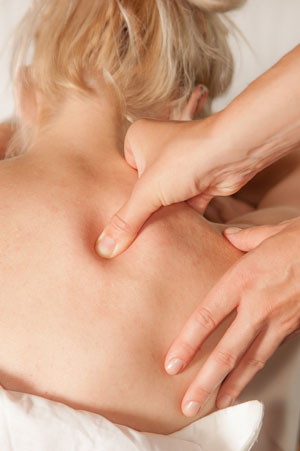 Now offering Direct Billing with major insurance companies. Payment by Cash, Cheque, Debit, Visa, Mastercard, or e-transfer for your convenience.
Rates for massage therapy will be as follows:
1 hour session $100
3/4 hour session $81
1/2 hour session $64
1.5 hour session $140
The cancellation fee for short notice (less than 24 hrs) is $64. For appointment times longer than 1 hour, a fee of $95 will apply. For appointments missed without cancelling, the full rate will be charged.
Please note that all sessions include assessment and treatment.